Platinum Sponsors
Delta Air Lines serves more than 160 million customers each year. With an industry-leading global network, Delta and the Delta Connection carriers offer service to 347 destinations in 64 countries on six continents. Headquartered in Atlanta, Delta employs 80,000 employees worldwide and operates a mainline fleet of more than 700 aircraft.
The Student Government Association at Georgia Tech is an elected group of students who represent their peers in legislative body as well as executive positions. SGA serves as a gathering place for opinions to be voiced and ideas to be enacted as well as a point of contact for the outside world in all matters relating to the students at Georgia Tech.
Georgia Tech opened its doors in 1888 with mechanical engineering being its only degree-granting program during the Institute's first eight years. Mechanical Engineering has grown over the years: from the original shop or trade culture to a professional curriculum with experimental laboratories and multi-disciplinary challenges. Today, we are the largest enrollment academic unit on campus.   However, throughout our history one thing has always remained constant: excellence in creating and building products, devices, and systems that make the world a better place!
SBM Solar Inc. is a photovoltaic (PV) module manufacturer. Established in 2001, SBM Solar Inc. has been a leading pioneer in the development of solar panels suitable for military use. SBM continues to provide durable, high quality, non-glass PV modules for the armed forces and a wide range of other applications.
Solcast's vision is a solar future. They are dedicated to developing the data and tools needed to plan, construct, operate, and manage solar power systems worldwide.
Gold Sponsors
General Motors is a global automotive company united by a single purpose: to earn customers for life. It is a commitment to treat every customer with respect. To care about a customer, not just when they purchase a new vehicle, but for as long as they own the vehicle. Appreciating customers and fighting every day to earn their loyalty inspires us to make better, safer, higher value cars, trucks and crossovers.
Silver Sponsors
Bronze Sponsors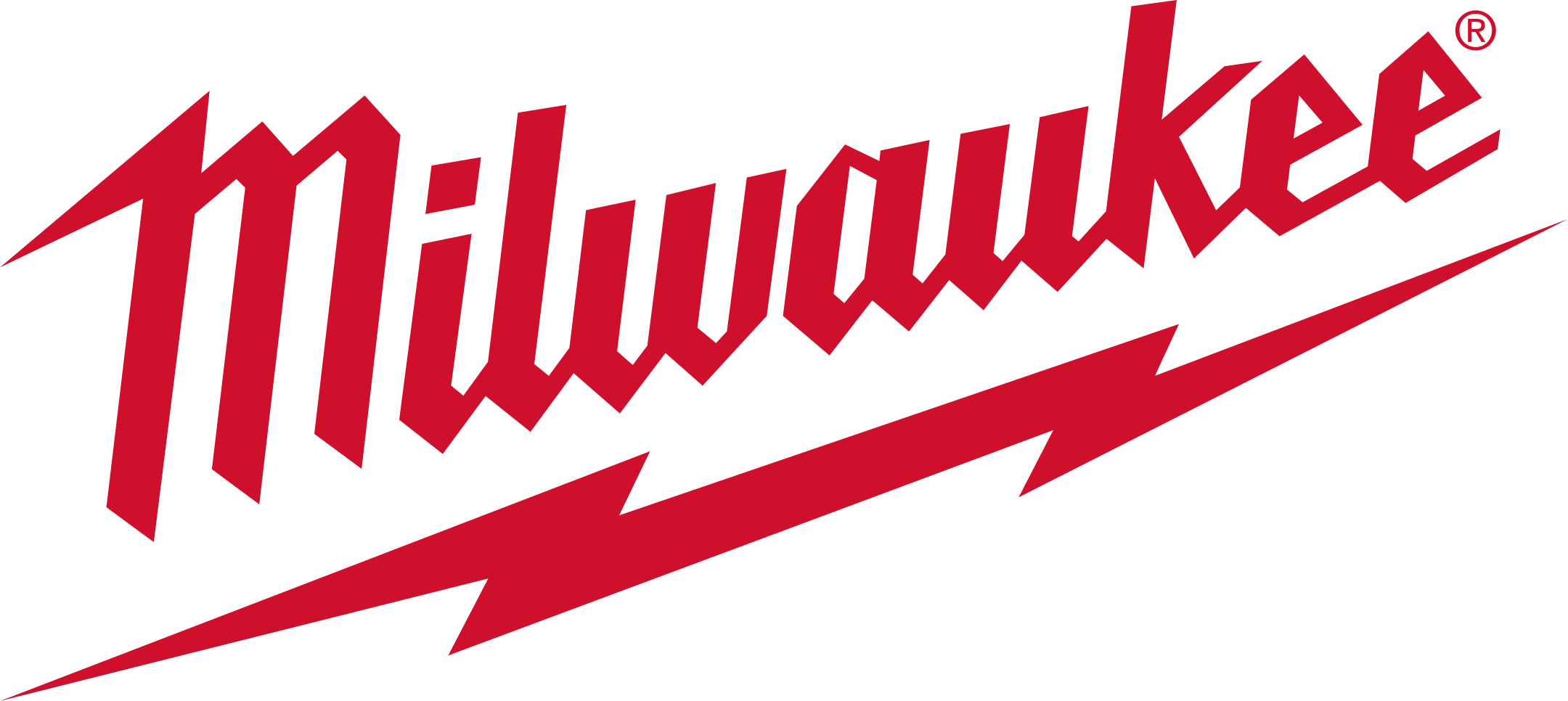 Donors
Northop Grumman